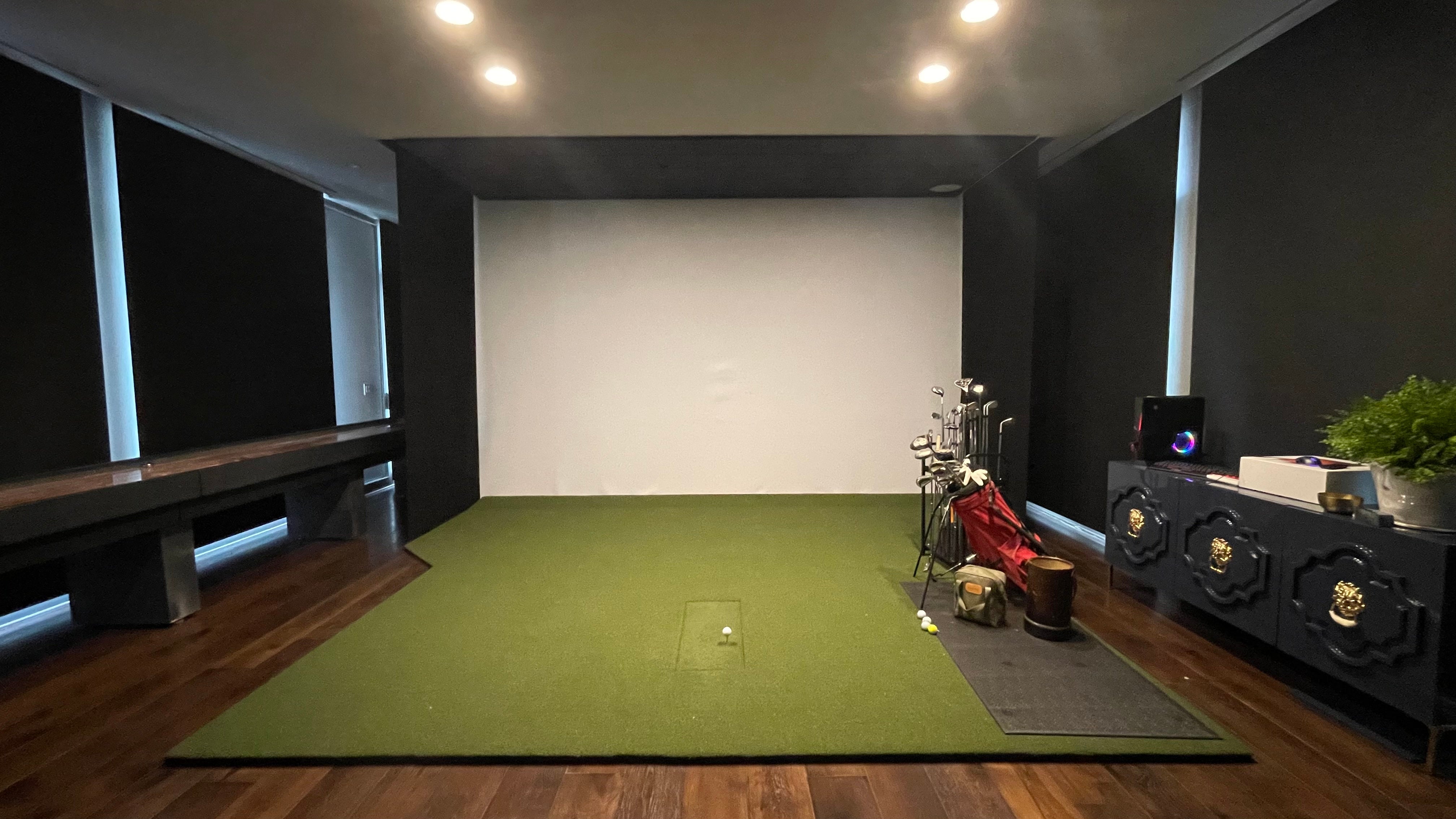 Golf Simulator Enclosures vs. Golf Simulator Retractable Screens
For avid golfers who want to practice their swing and enjoy the game year-round (and in a fraction of the time of playing a local course), indoor golf simulators are more popular than ever. When setting up an indoor golf simulator, two options commonly considered are
golf simulator enclosures
and golf simulator
retractable screens
. Both options offer unique advantages, but understanding their benefits can help you make an informed decision based on your preferences and requirements.
Golf Simulator Enclosures
: Embrace a Dedicated Golfing Space
Golf simulator enclosures
provide a complete, immersive experience by creating a dedicated golfing space within your home or facility. Here are some of their notable benefits:
a. Optimal Lighting and Acoustics:
Enclosures
are typically designed to optimize lighting conditions and acoustics, ensuring accurate ball tracking and realistic gameplay. Controlled lighting conditions eliminate shadows and improve the accuracy of shot analysis.
b. Safety and Protection:
Enclosures
provide an added layer of safety, preventing golf balls from escaping and causing damage to surrounding areas or individuals. This allows you to swing with confidence and without worrying about potential accidents.
c. Customizable Space:
Enclosures
offer customization options, allowing you to personalize the design, dimensions, and aesthetics of your golf simulator setup according to your preferences and available space.
d. Great Value:
Enclosures
provide a cost-efficient option for avid golfers looking to set up a home simulator without compromising on the high-end ambiance. These
enclosures
combine affordability with a touch of luxury, creating an immersive and realistic golfing experience.
Golf Simulator Retractable Screens
: Premium, Versatile and Space-Saving
Retractable screens
offer flexibility and convenience, making them an appealing option for those seeking a more versatile indoor golf experience. Here are some advantages they provide:
a. Multi-Purpose Room:
Retractable screens
allow you to transform any room or garage into a golfing area temporarily with the touch of a button. By retracting the screen when not in use, the space can be utilized for other activities, such as parking your car, entertaining guests, working out, or watching movies.
b. Portability and Easy Installation: Our
retractable screens
are lightweight and easy to install, allowing you to set up and take down your golf simulator quickly. This feature is particularly beneficial if you have limited space or frequently change locations.
c. Cost-Effective Solution:
Retractable screens
can be more cost-effective especially if you already have a suitable space available. You can save on construction or customization expenses and invest more in the golf simulator technology itself.
d. Flexibility in Screen Size:
Retractable screens
come in various sizes, allowing you to select the dimensions that best suit your available space and preferences. This flexibility ensures that you can customize your setup to meet your specific requirements.
DID THIS ARTICLE HELP YOU?
If so, please take a moment to show your appreciation by leaving a quick 5-star rating and review (optional) for us on Google Reviews: Yes, I'll do that!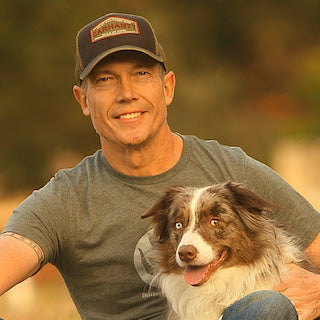 Ron Hornbaker, Founder & CEO
If you haven't yet purchased a launch monitor, or have questions with anything golf sim-related, text us at 512-222-2220 or email hello@gunghogolf.com with questions.
We know the golf sim market can be overwhelming to newcomers. We can work with any budget, and our goal is to get you set up with the best possible equipment and software at the lowest possible price. We love to talk about golf sims, and love helping folks out however we can!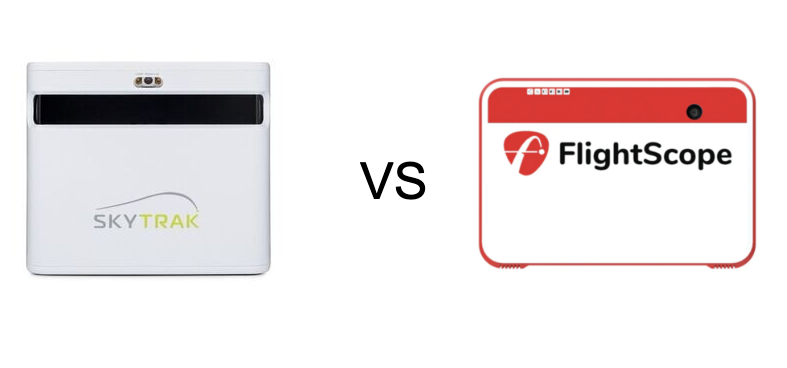 Launch Monitors
With a great price point and excellent data, these two units are a great option for any golfer that wants to improve their game without breaking the bank. With both of these launch monitors com...
Read more