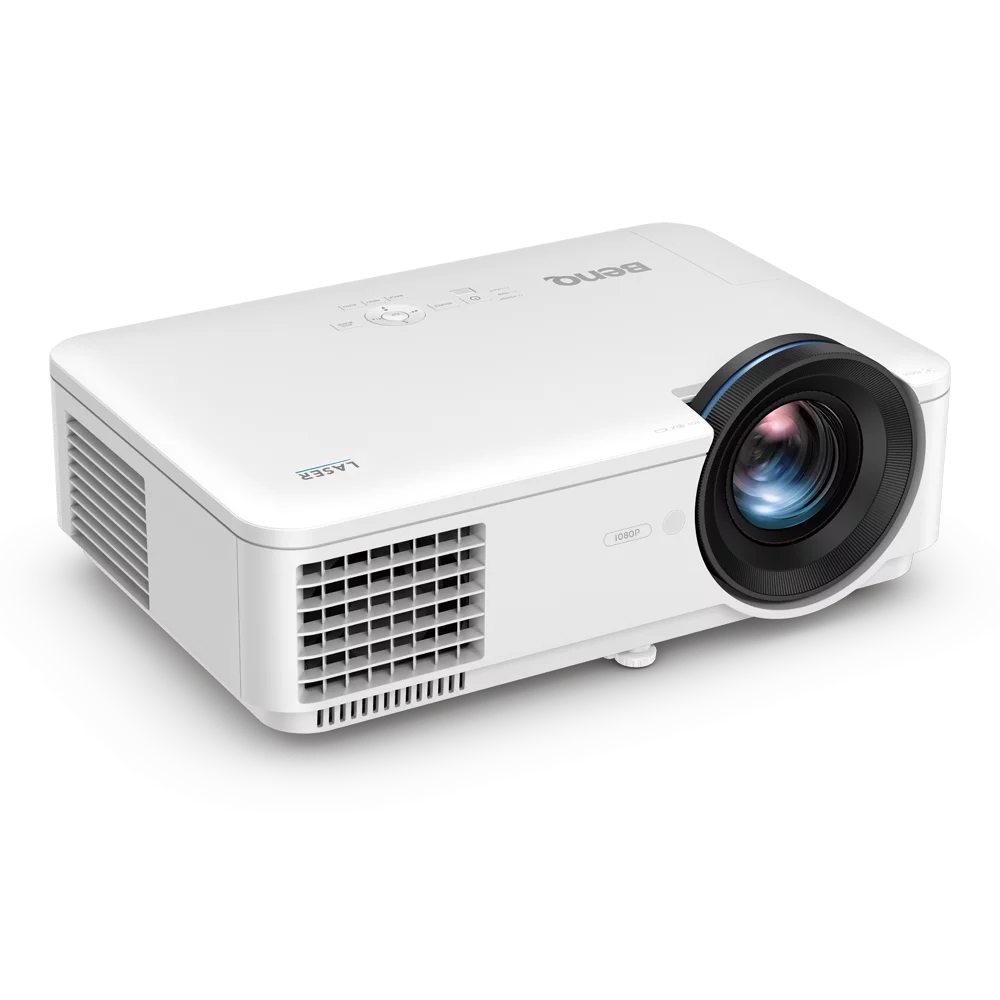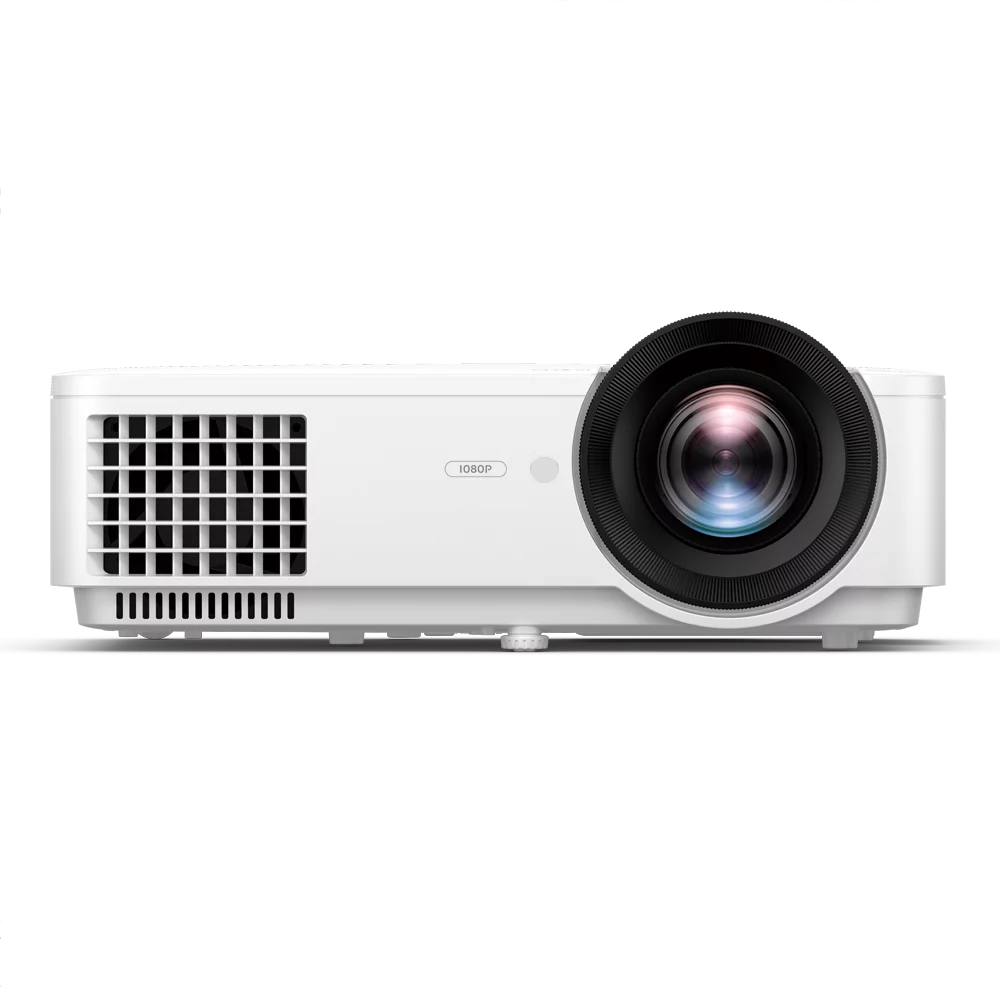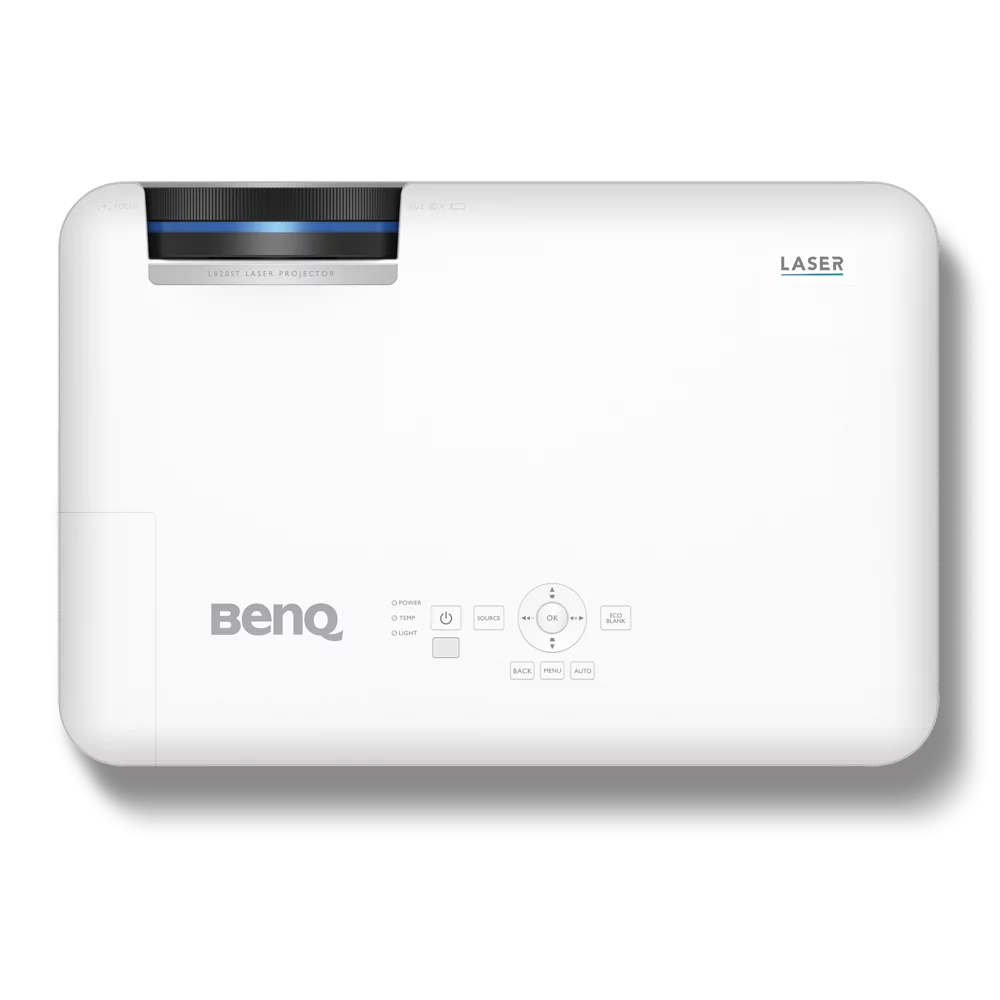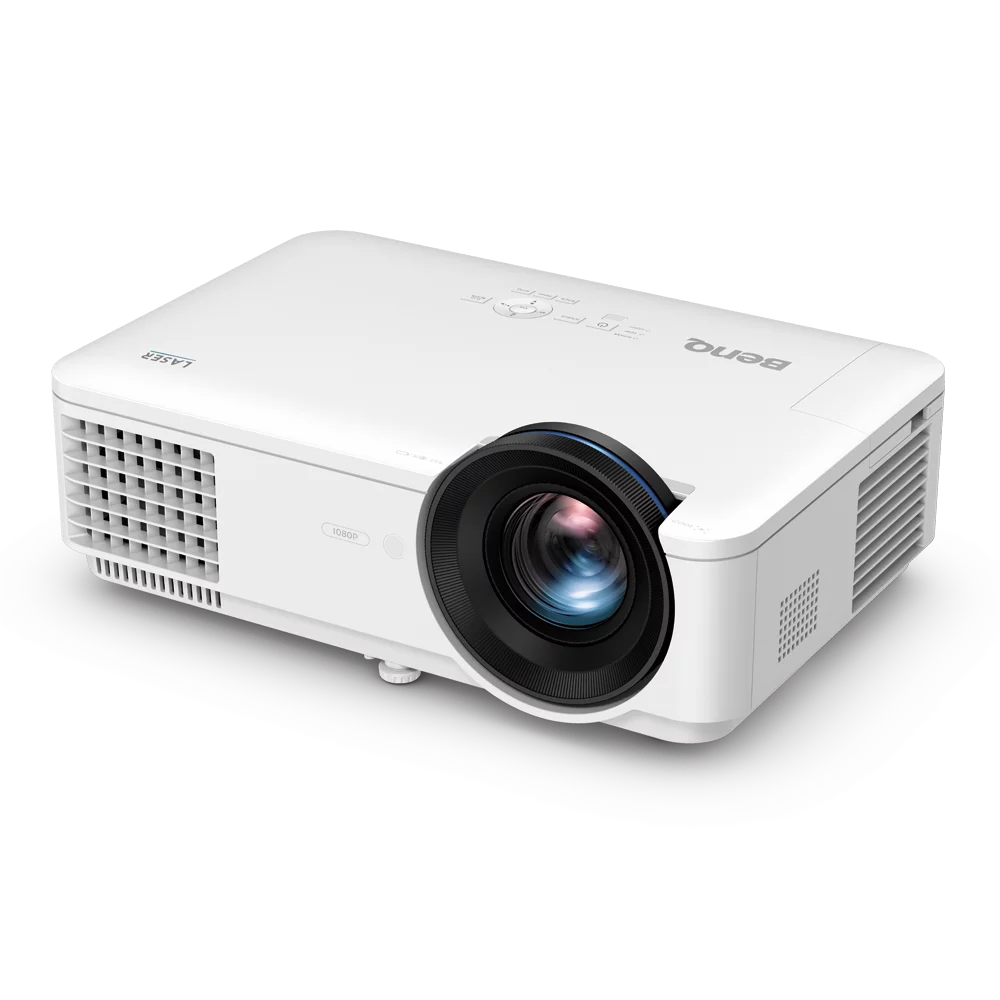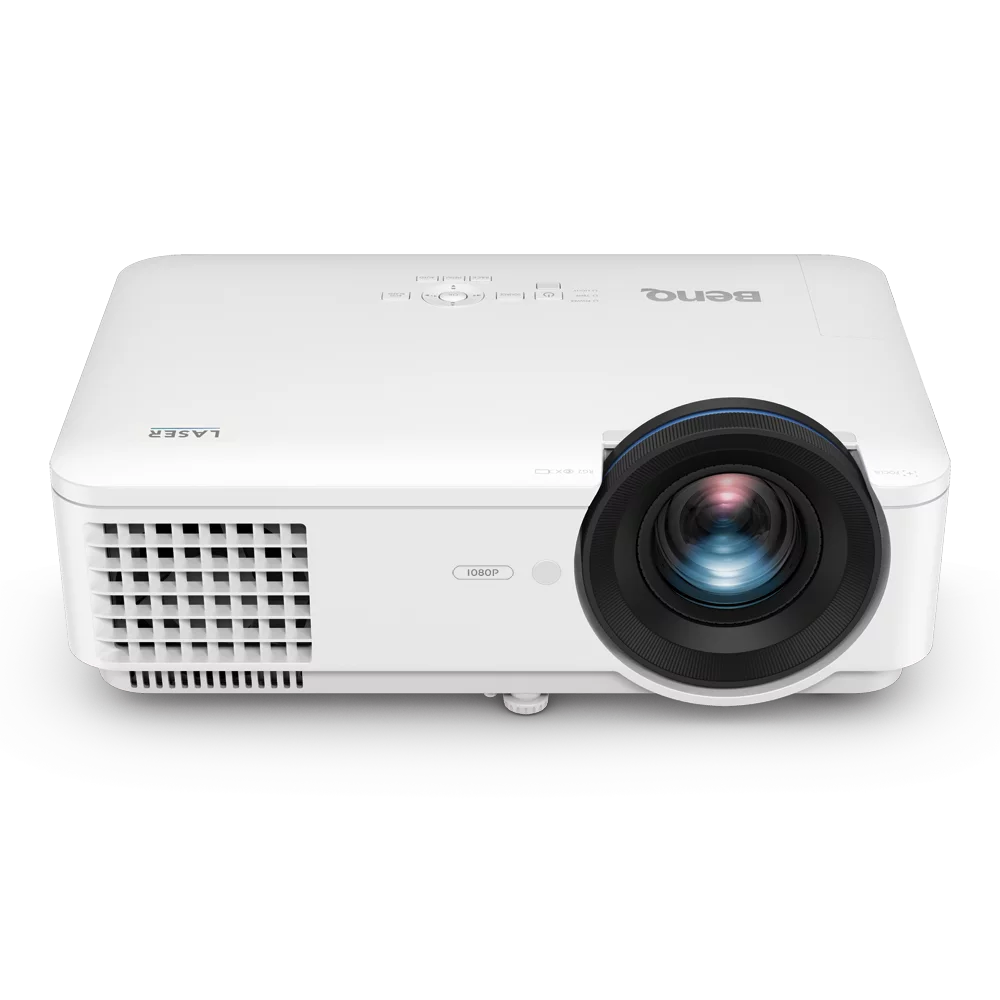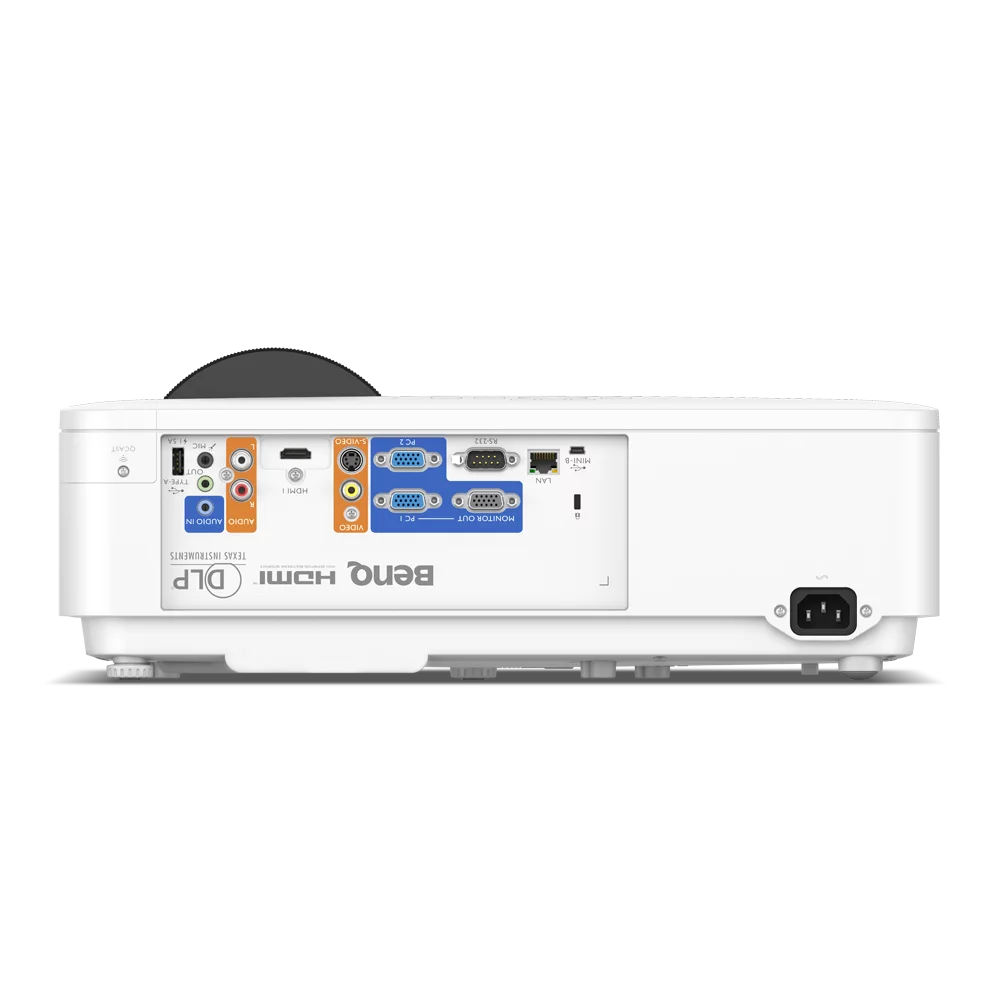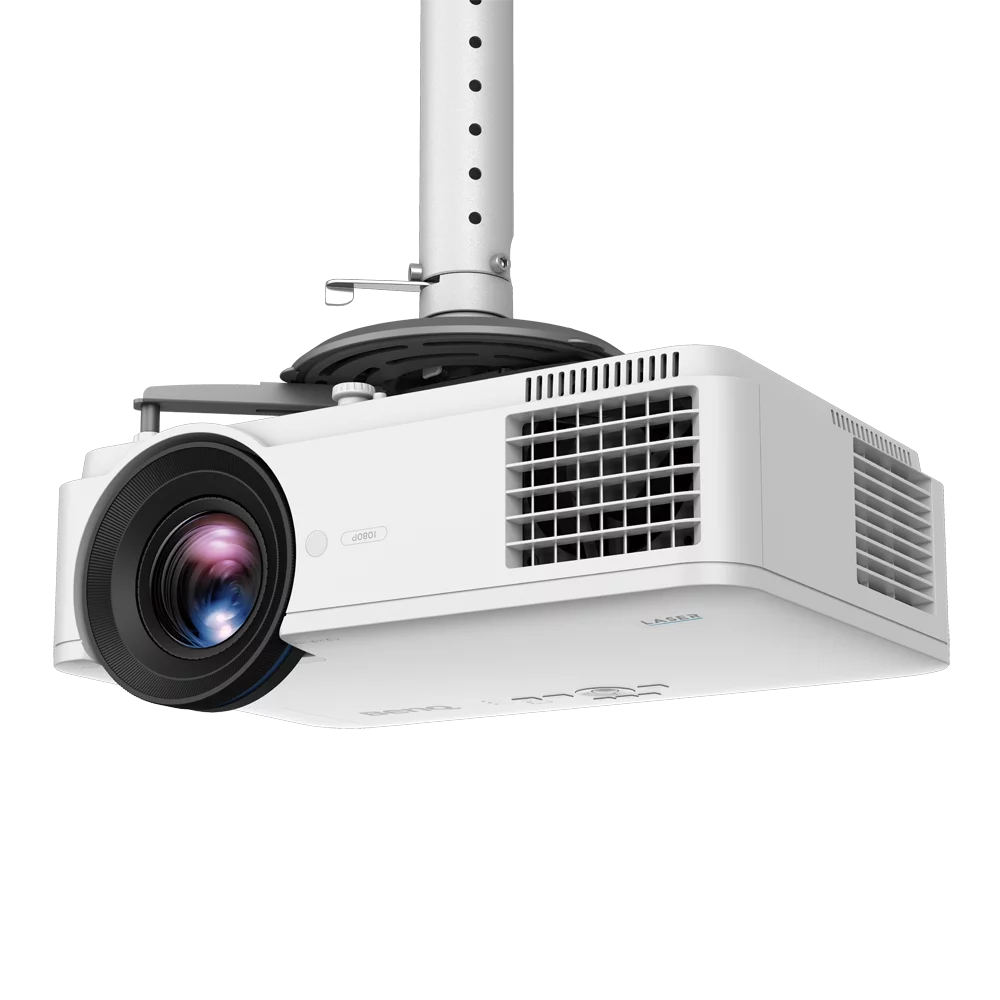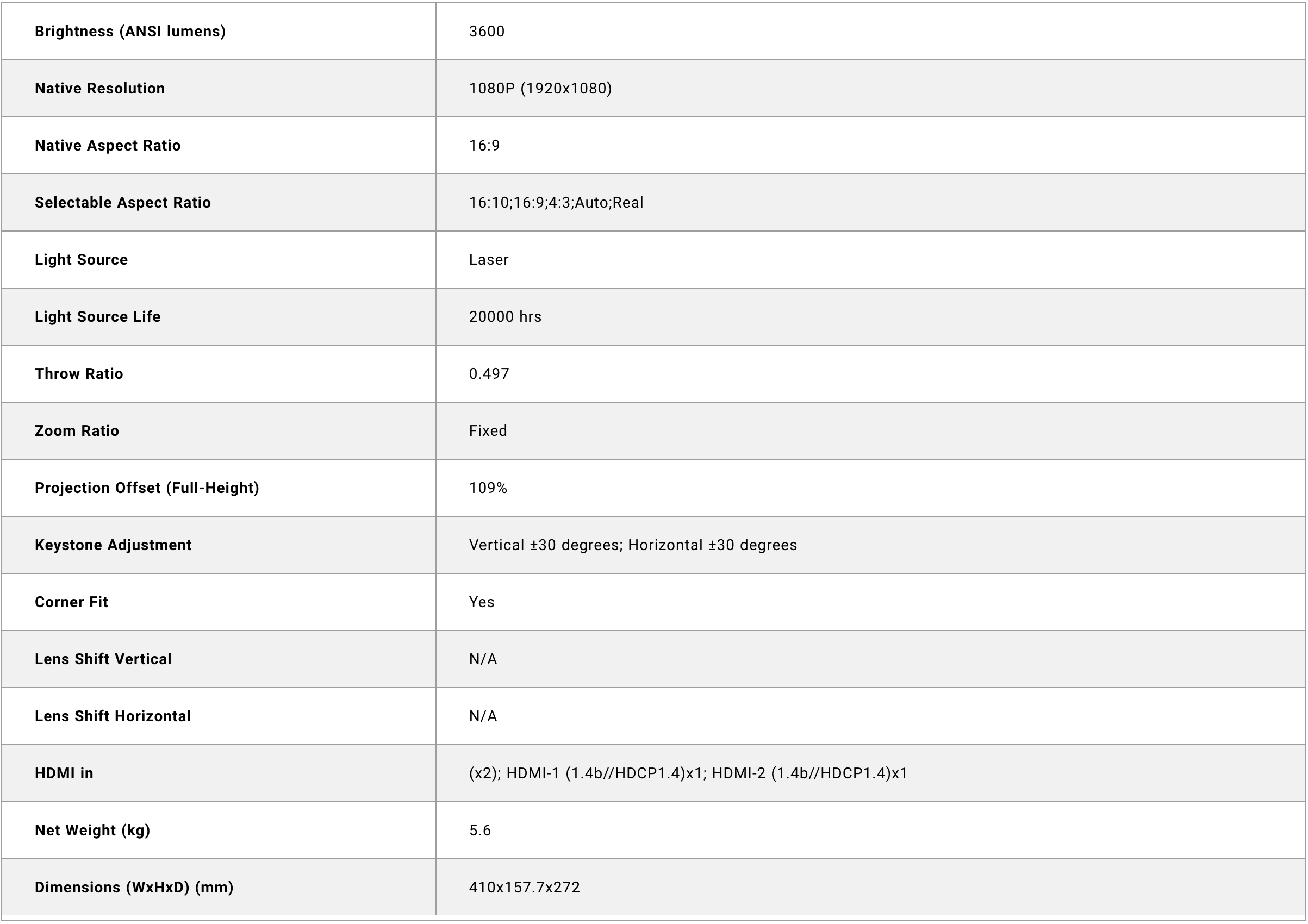 BenQ LH820ST Short Throw Full HD Laser Golf Simulator Projector with High Installation Flexibility
Sale price

$1,899.00
Regular price

$2,399.00
(/)
---
In stock and shipping in 1-2 business days!
The BenQ LH820ST laser projector is a golf simulator projector with low latency and user-friendly color calibration technology. It's easy to project images larger than 100" within 5ft. Short-distance projection prevents people or objects from getting in the way and casting a shadow on the projected image for the most immersive simulator experience possible.
Full HD (1920x1080) resolution
The LH820ST uses native 1080p full HD (1920x1080) resolution, providing sharp and detailed images without downscaling or compression, which is perfect for golf simulation, full HD movies, and gaming.
Exclusive Golf Mode for vivid greens and blues
BenQ golf simulator projectors perfectly reproduce the lush greens and vivid blues of golf courses.  BenQ teamed up with color experts to develop an exclusive Golf Mode that optimizes the blue sky and the green grass color. This allows golfers to immerse themselves in pleasantly natural reproductions of blue sky and green grass.
A bright image with 3600 lumens
With 3600 lumens, the LH820ST provides bright projection, allowing users to clearly see the image on the golf simulator screen even with room lights turned on.
Cinema-level color gamut with 90% REC709 coverage
The LH820ST's powerful laser projection utilizes a dual color wheel system that covers an unparalleled 90% of Rec.709, the industry-wide standard for color reproduction in HD video and movies. Enjoy golf, movies, and games in perfect color, knowing that what you're seeing on screen is exactly what the director intended. In addition, the increased color ratios and pure laser-generated RGBY hues dramatically enhance color saturation and guarantee superior projected image quality compared to lamp projectors.
Placement outside hit zone plus no shadows with 0.5 throw ratio
For most golf simulation setups, a short throw projector helps you put the projector where it is needed to fill the screen while being mounted safely outside the hitting area and without casting a shadow.  With 0.5 throw ratios, the LH820ST can project a 177" image (7.7x13ft (screen size); 86x154in (actual viewable size)) image when placed within just 7 feet from the screen, as an example, delivering a large picture without the expense of optional lenses.  Also, the LH820ST is great for golf simulators that may require a floor mounted projector due to space restrictions.
Digital Shrink and Shift for Accurate Image Adjustment
After the projector is installed, the LH820ST allows you to adjust the projected image by reducing and moving it by 0.5% to where you want it.
Ideal projection alignment with 2D keystone and corner fit
To counteract the trapezoid effect that can occur when a projector is installed or placed off-center, the LH820ST offers a 2D keystone correction range of up to ±30° on both the horizontal and vertical axes. Corner Fit control adjusts each corner for perfectly aligned image geometry.
Easy switch of aspect ratios with the screen fill function
The LH820ST features Screen Fill, which allows the projector to easily switch from native resolution to best match your desired aspect ratio with maximized pixel counts while avoiding image distortion, all with just a few clicks in the on-screen menu. You don't need to go into graphics card or Windows display settings, which saves time and hassle. 
The LH820ST supports a perfect digital signal via HDMI input directly from the devices running your golf sim software to the projector with no signal degradation.
Maintenance free performance with laser technology
BenQ laser projectors eliminate the hassle and cost of installing replacement lamps while providing long lasting 20,000-hour light source life and beautiful colors. You can also start projecting right away without waiting for a lamp to warm up. Every BenQ laser projector has an IP5X-rated, dustproof sealed laser engine that eliminates the need for filters, perfect for environments such as a garage or basement. This also saves you money in the long run.
------------

Specifications:
Brightness (ANSI lumens): 3600

Native Resolution: 1080P (1920x1080)

Native Aspect Ratio: 16:9

Selectable Aspect Ratio: 16:10;16:9;4:3;Auto;Real

Light Source: Laser

Light Source Life: 20000 hrs

Throw Ratio: 0.497

Zoom Ratio: Fixed

Projection Offset (Full-Height): 109%

Keystone Adjustment: Vertical ±30 degrees; Horizontal ±30 degrees

Corner Fit: Yes

Lens Shift Vertical: N/A

Lens Shift Horizontal: N/A

HDMI in: (x2); HDMI-1 (1.4b//HDCP1.4)x1; HDMI-2 (1.4b//HDCP1.4)x1

Net Weight (lb): 12.3

Dimensions (WxHxD) (mm): 410x157.7x272
------------
These units are brand-new and come with a full 3-yr Factory Warranty from BenQ.

Before purchase, please be sure to check this projector's throw distance with your screen size here.
The Crimson AV JR3 is our recommended ceiling mount, and we keep it in stock here: Crimson JR3 universal ceiling mount

If you need to drop the projector down from the ceiling any distance, we also sell Crimson AV adjustable extension columns with ceiling adapters.

If you have any questions about whether or not this projector will work for you, please contact our support team, and we will be happy to help you figure it out!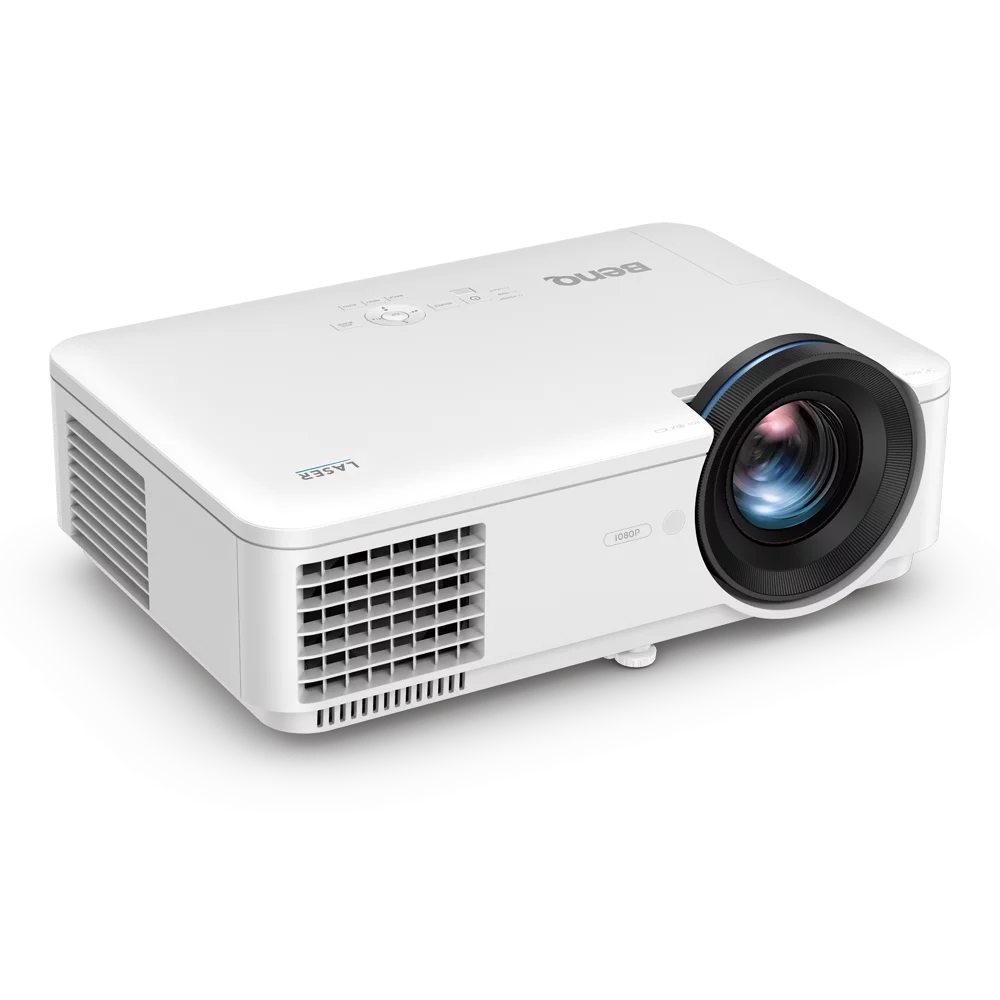 BenQ LH820ST Short Throw Full HD Laser Golf Simulator Projector with High Installation Flexibility
Sale price

$1,899.00
Regular price

$2,399.00
Choose options