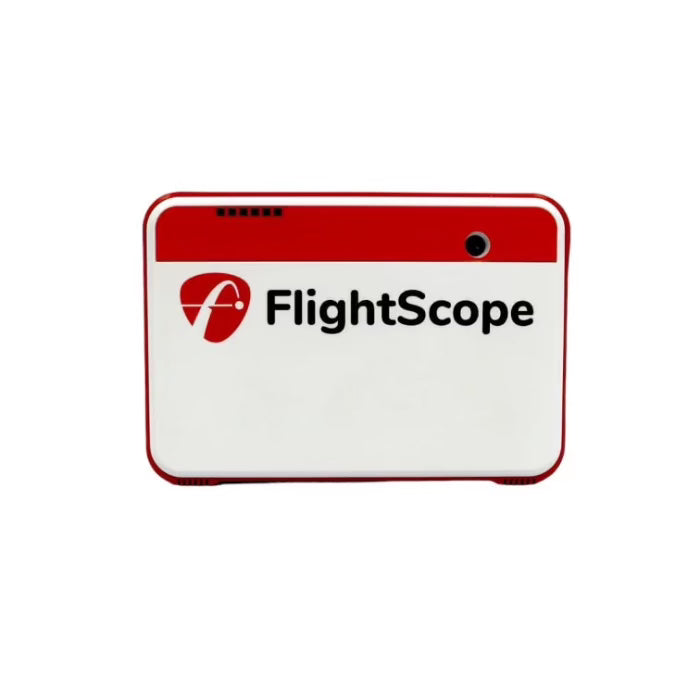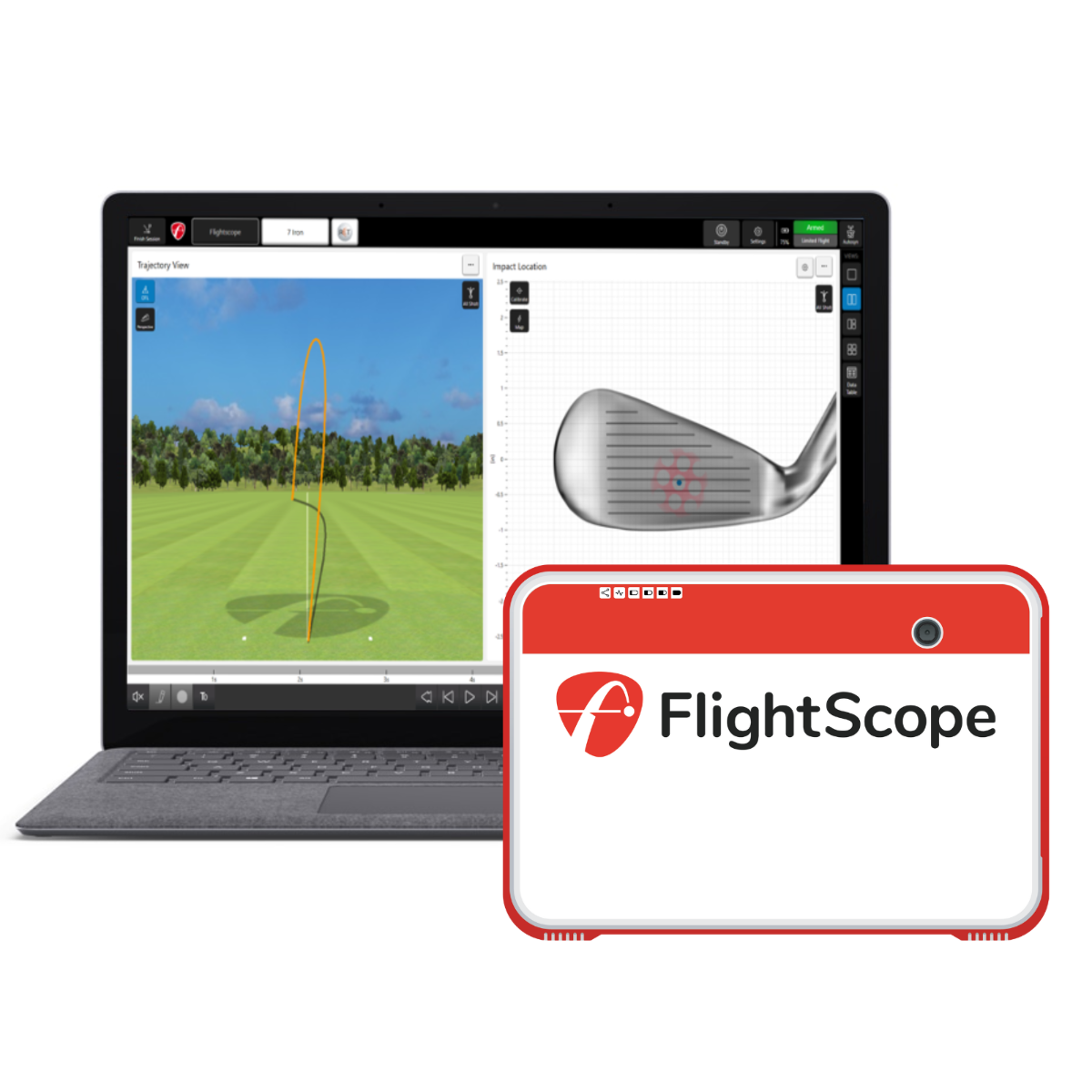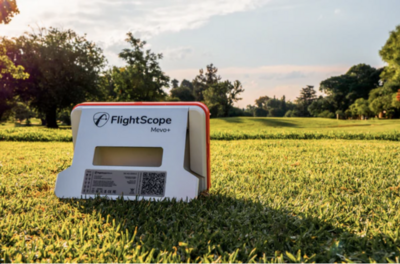 Flightscope 2023 Mevo+
Sale price

$1,880.00
Regular price

$2,199.00
(/)
---
IN STOCK AND SHIPPING IN 1 BUSINESS DAY!
Flightscope 2023 Mevo+ Golf Simulator
The FlightScope Mevo+ is the ultimate indoor and outdoor launch monitor and simulator giving golfers, coaches, instructors, and fitters golf performance data that provides the ultimate practice and play experience.
Mevo+ is a launch monitor and simulator that uses patented FlightScope Fusion Tracking technology to provide golfers with accurate golf performance data. Fusion Tracking technology is an innovative combination of 3D Doppler tracking radar technology and synchronized high speed image processing that helps provide users with the most accurate and consistent data for every shot - indoors and outdoors.
Your Mevo+ will include 100 metal reflective dot stickers (which last for the life of the ball), a nice carrying case, and an iOS license for E6 Connect simulation software with 10 courses that runs on iPads and iPhones and PC.

Learn more by joining our Mevo+ Users Group on Facebook, the largest SkyTrak discussion group on the internet with over 10,000 friendly, helpful members!
2023 Mevo+ Edition Features:
20 Data Parameters
10 E6 Connect Simulated Golf Courses(iOS and PC)
Free software included: FS GolfApp, FS Skill App, FS PC Software
Upgraded kickstand
Battery life up to 3 hours
Unique and Affordable Upgrade Options: Pro Package and Face Impact Location
Mevo+ Pro Package

An add-on option to the award winning Mevo+ that gives access to more data parameters powered by FlightScope's patented Fusion Tracking technology. One-time payment -- no subscription required.
Face Impact Location for Mevo+ Pro Package
Face Impact Location is now available for Mevo+ Pro Package users. Take advantage of this unique new feature in the FS Golf App to work on consistently making contact in the center of the club face. Face Impact Location gives users the opportunity to work on accuracy and consistency with wedges, irons, and woods. Improve your performance with instant feedback on every shot.
Flightscope Golf PC Software
Included with the purchase of Pro Package
Compatible with Mevo+
Completely customizable for a unique user experience
Choose to view up to 4 screens at a time
PC requirements listed below
The Flightscope PC Software is designed to give Mevo+ users an option to work on their game using a PC rather than on a tablet or phone. It is customizable so users can choose how to view their data, trajectories, charts, and more.
3rd Party Software
One of the most popular and advanced 3D golf simulator software systems available on the market today, TGC 2019 by ProTee-United has been uniquely designed to experience the ultimate 3D golf simulation for home, professional and commercial use.
Visually stunning HD graphics up to 4K
Over 150,000 golf courses
Widescreen Ultra HD
Fully featured course editor
Create, edit and share golf courses
Zero load times between holes
Free Real time Online play
Live Tours and Tournaments
Real Life Physics
Free product life time updates
Crowds and crowd reactions in society and tournament play
LIDAR-based course design
We sell TGC 2019 direct worldwide for the following launch monitors: FlightScope Mevo+, Xi, Xi Tour, X2 (no putting support), X3, Foresight GC2 and GCQuad, TrackMan 4, ProTee, Uneekor, Ernest Sports, and GSA. Your TGC 2019 activation code and installation instructions will typically be delivered to you by email within a couple of hours if you purchase between 7 AM - 11 PM central US time.
E6 Connect Included for iOS and PC -
Enhance your golf simulation experience with FlightScope performance data you can trust - included for both iOS and PC.
10 Golf Courses:
Aviara - CA, USA
Stone Canyon - AZ, USA
Wade Hampton - NC, USA
Sanctuary - CO, USA
Bay Hill - FL, USA
The Belfry - Sutton Coldfield, England
Oslo Golf Club - Norway, Europe
Panther Lake - FL, USA
Thanksgiving Point - UT, USA
Par 3 Ocean Course - Fantasy Course
17 Practice Ranges
Practice and play with a purpose on your choice of driving range layouts and skill challenging games.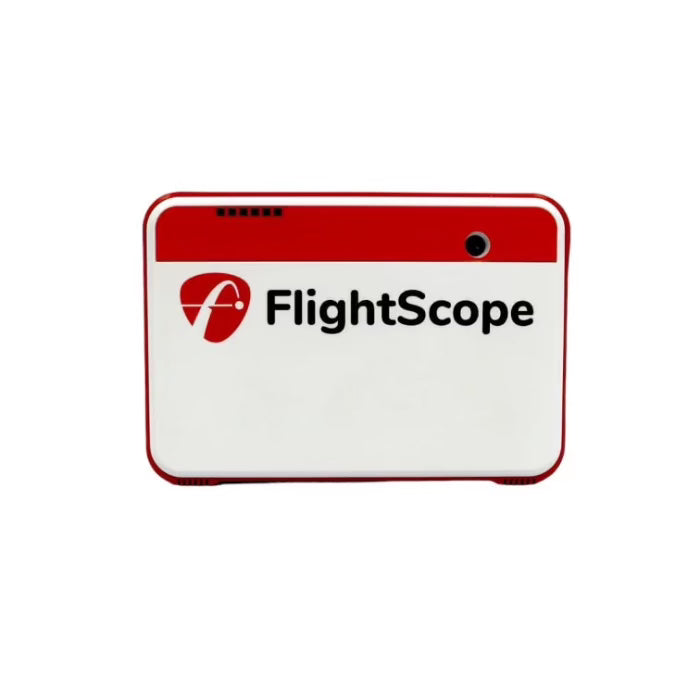 Flightscope 2023 Mevo+
Sale price

$1,880.00
Regular price

$2,199.00
Choose options