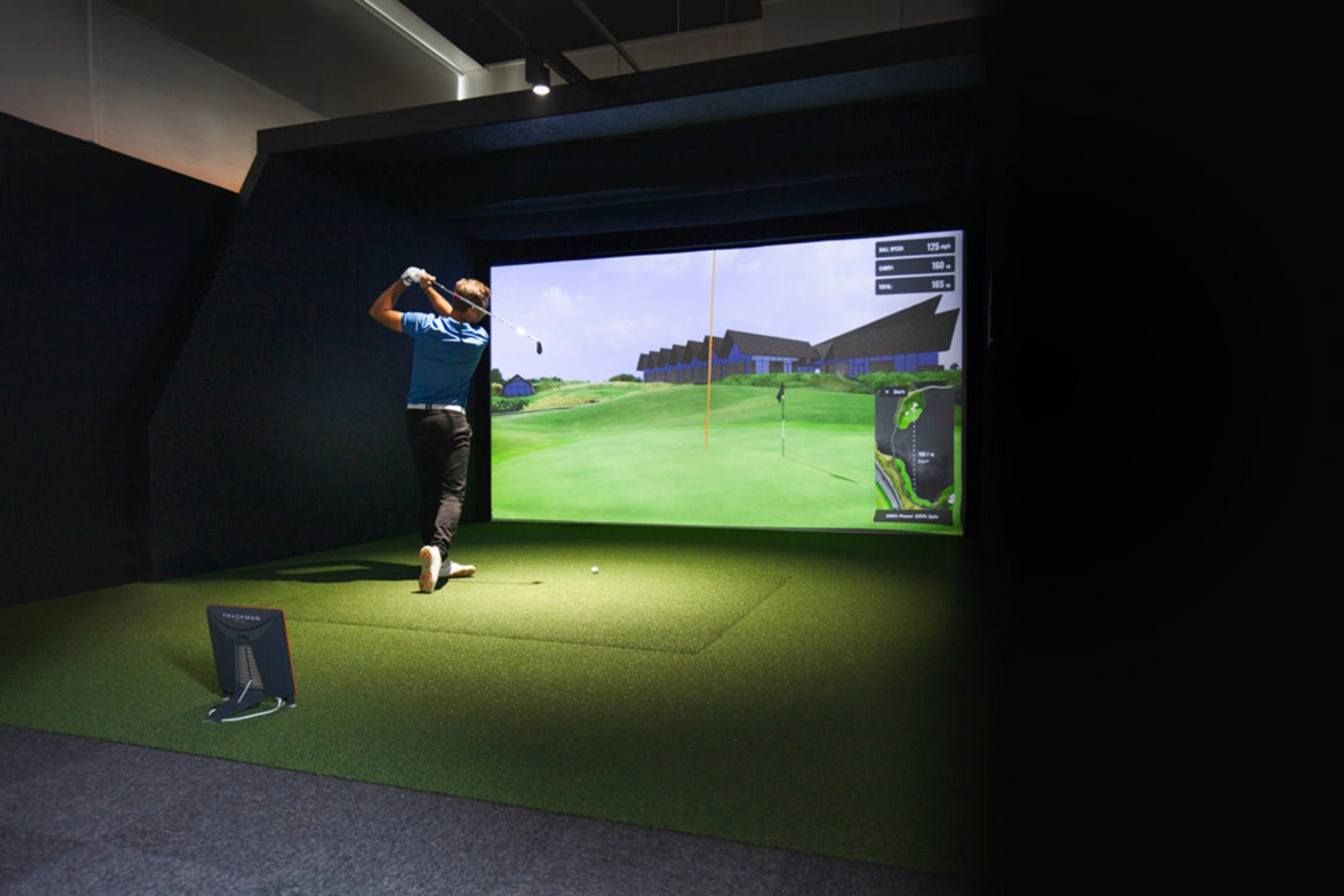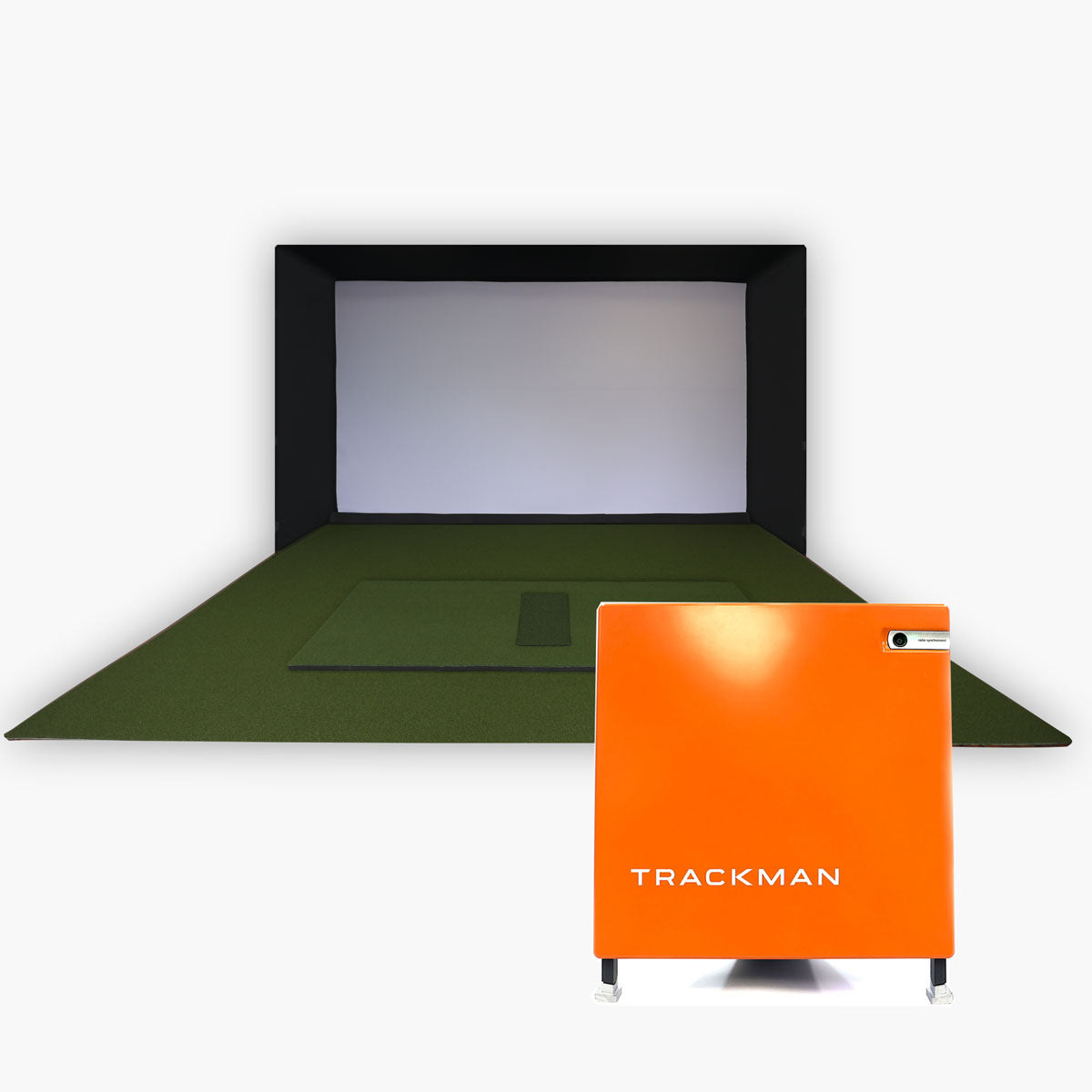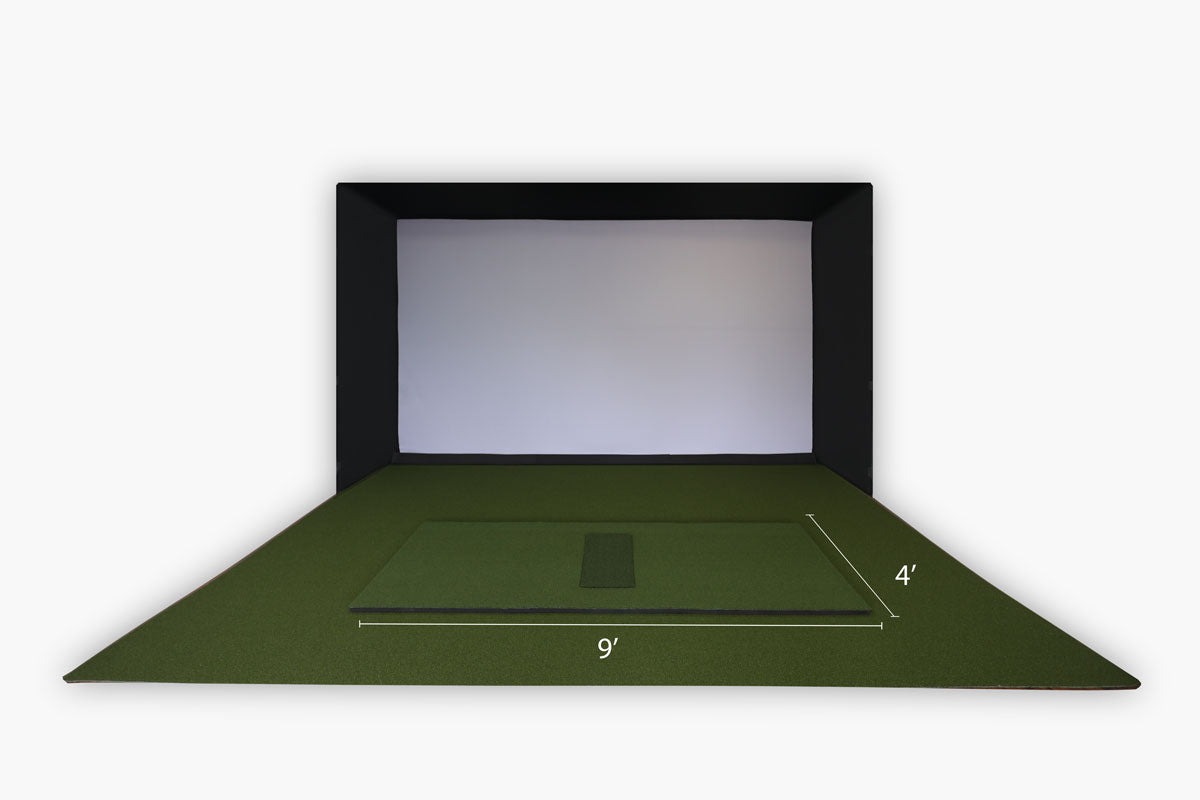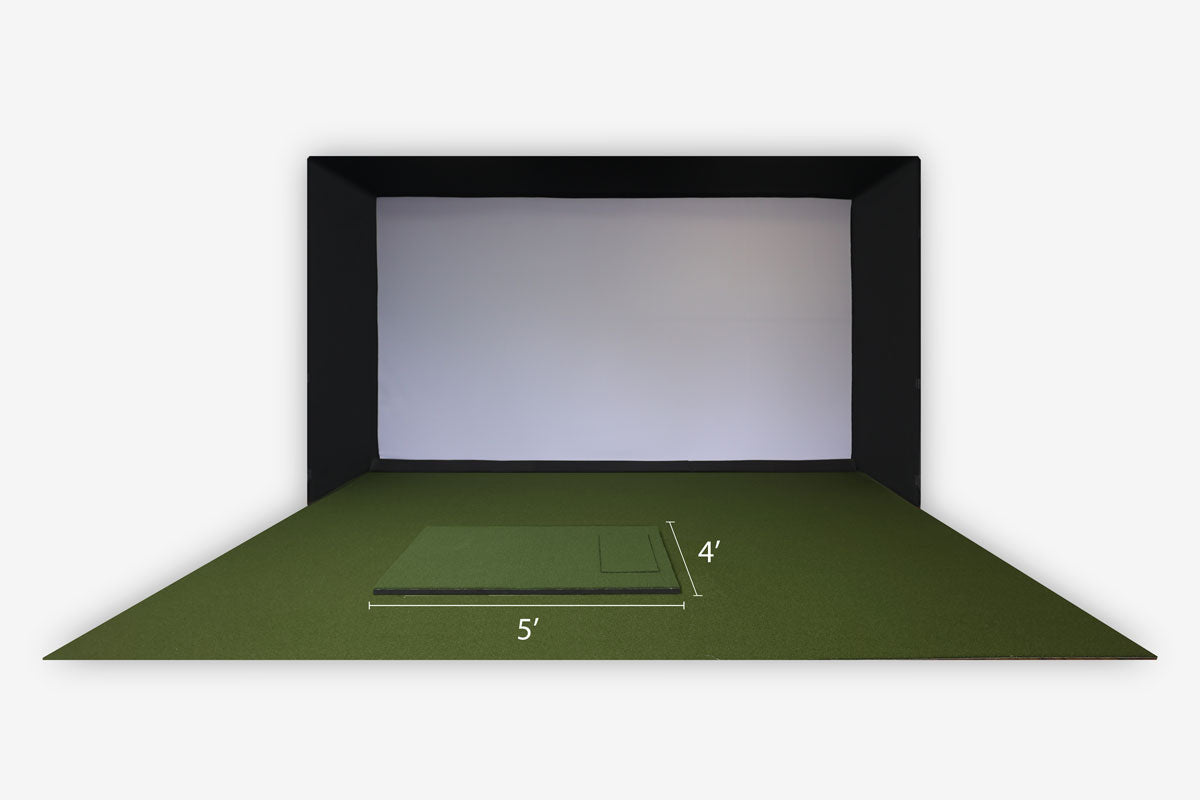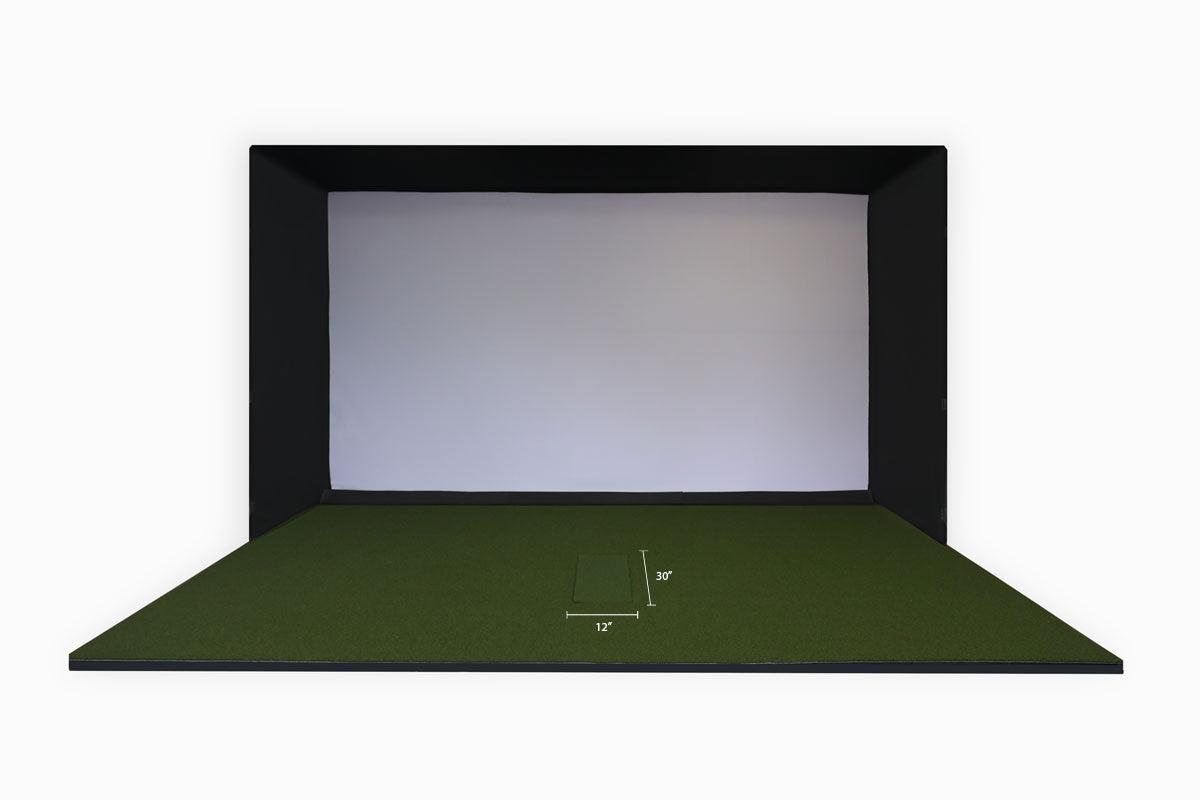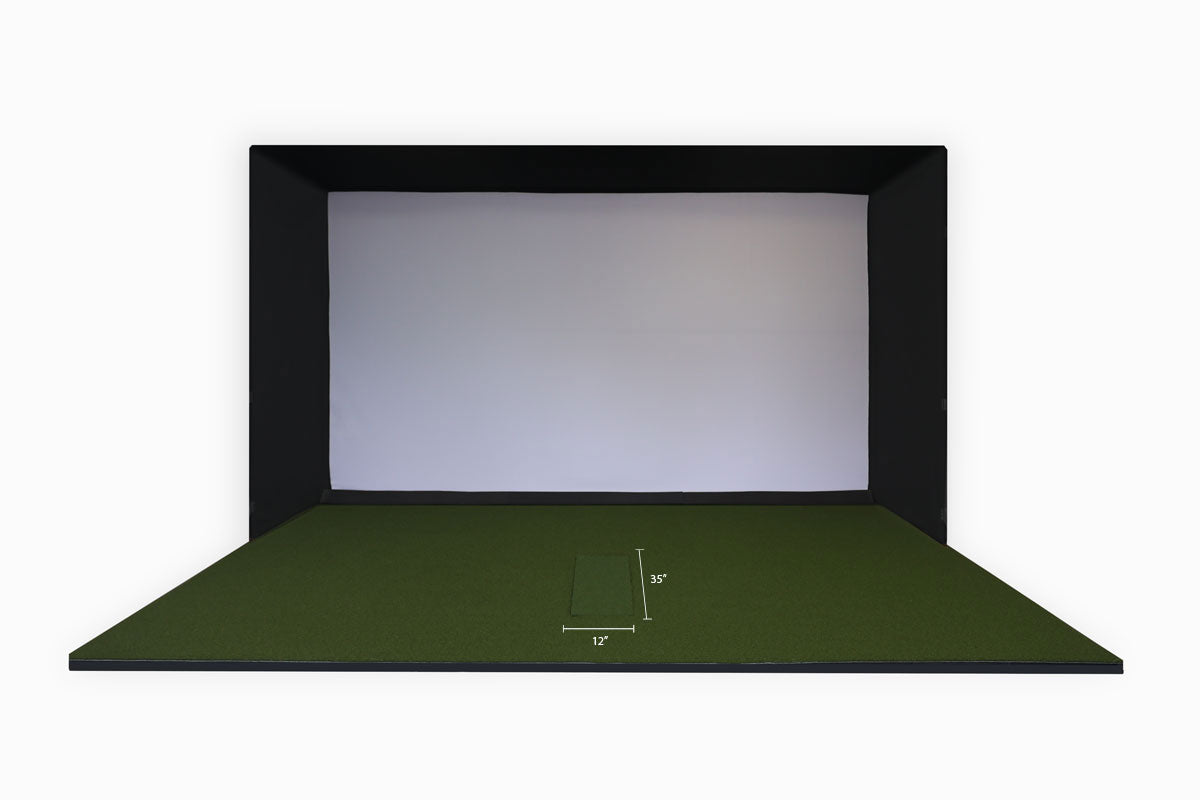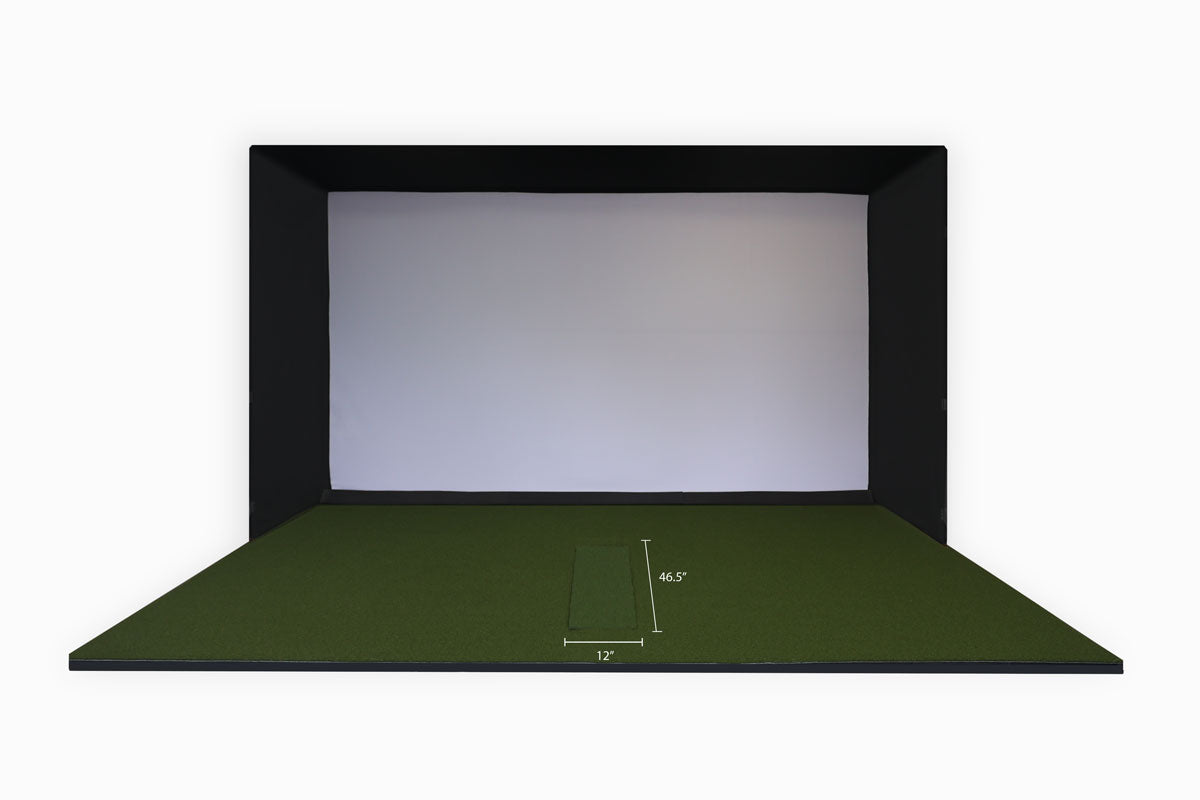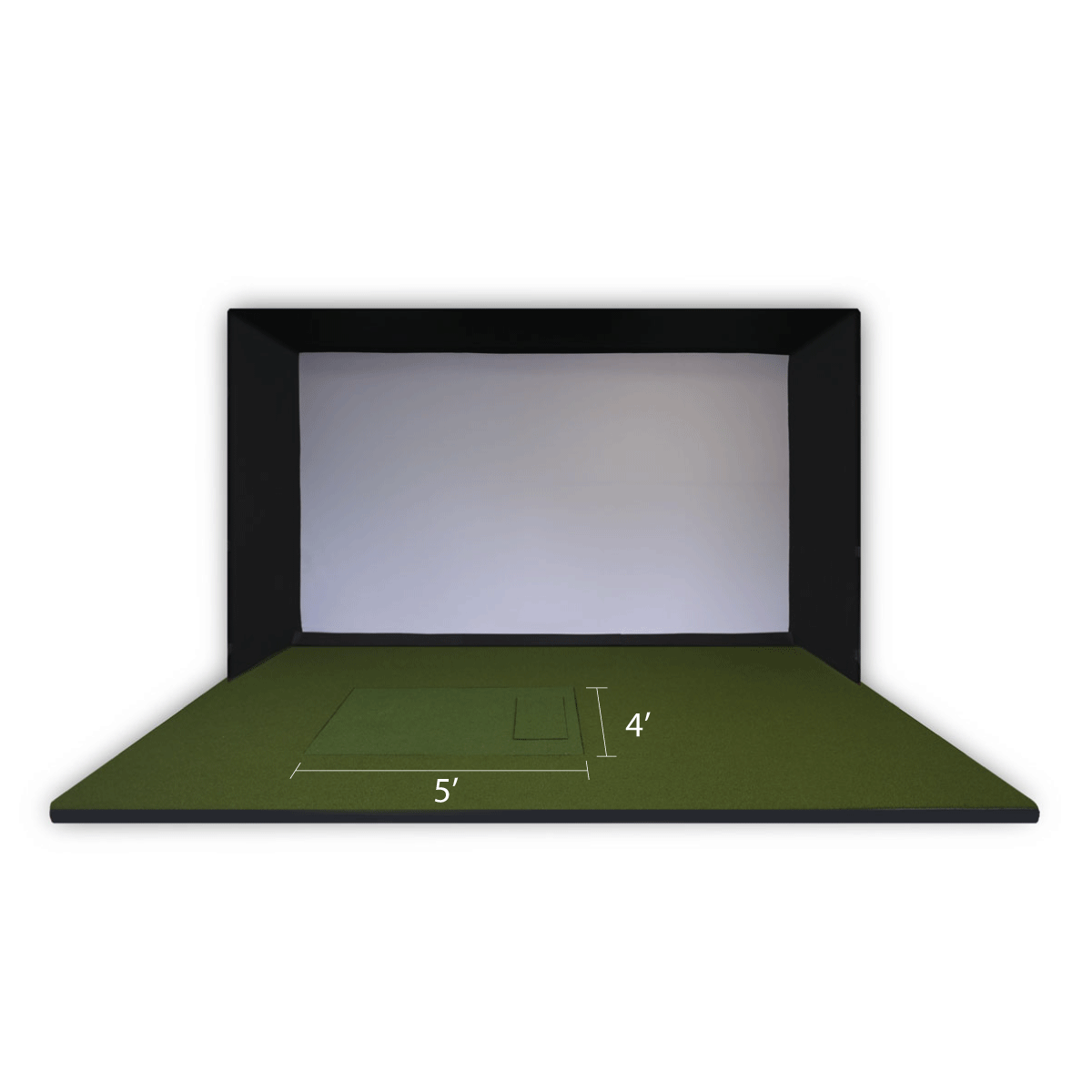 Trackman 4 Simulator Package
Sale price

$23,894.00
Regular price
(/)
---
Trackman 4 Golf Simulator
TrackMan 4 is the launch monitor of choice for the top players. It's highly advanced, incredibly accurate and remarkably easy to use. It's the go-to for the best.
The introduction of TrackMan 4 is the culmination of a three-year journey which began as an initiative to design and engineer the most powerful and accurate golf Launch Monitor ever built. The outcome is Dual Radar Technology - a radical transformation in the way radar technology is applied in golf today. Using two radar systems instead of one to obtain maximum data quality and increased pick up rates.
Analyze and diagnose with fact-based confidence. Band together the forces of feel with real. Nurture and develop all levels of talent. Data delivered in its purest form.
The TrackMan 4 launch monitor measures and displays the full trajectory of any shot, from 6-foot (2 m) pitches to 400 yard (350 m) drives, pinpointing the landing position with an accuracy of 1½ feet (±0.5 m) at 160 yards (150 m). It also maps the shot's 3D trajectory in real time, together with all impact and launch information.
What's Included:

- Trackman 4 launch monitor + 1 year software subscription
- Golf Simulator (Pipe & Drape Enclosure, Built-In Screen, or Retractable Screens)
Customizable Options:
- Money Putt turf (with or without foam underlayment)
- Holy Grail Hitting Strips (3 different sizes) & Mats (single-sided or double-sided)
- Projector (6 options to fit your needs & budget)
- Projector Mount (and extensions to align with your screen height)
- 3rd Party Software for access to more courses
--------
Our Golf Simulator Kits are made with premium 3 layer Eagle Screen, which features three-layer construction with a bright finish, smooth texture, and tightly-woven fibers. Use with real golf balls up to 250 mph with an indoor golf simulator.
Golf Simulator Enclosure
Our enclosure kits are constructed from 1" aluminum pipes and connector pieces, carefully labelled to make assembly a breeze. We offer the widest range of height, width, and depth options so you can customize your enclosure to fit your golf sanctuary perfectly. 
Retractable Golf Simulator
Transform any room into your dream golf studio while maintaining the versatility of a multi-purpose space for the rest of the family to enjoy. We use ceiling mounted brackets to secure your screens around 2.5" aluminum tubes and ultra-quiet motors that spring to life with the click of a button. 
Money Putt Turf
GrassTex Money Putt turf is the best we've found for indoor golf simulator studios. It lays flat, has a low pile height of 3/8" and a fast, consistent roll (stimps at 10-11 feet without sand infill). The color is a nice forest green and looks classy in any studio. It's easy to cut with a utility knife for precise installation in your room. Our price per sq ft is $4, which is about $1.50-$2 cheaper than most high-end turf you may find from local dealers. 
Match to your screen width and roll It out 15 feet to catch shots off the screen and accommodate whichever hitting surface you prefer. If you want a consistent flooring height in your golf studio, we recommend adding 1" foam underlayment so you can cut-in your hitting strip or mat.
Holy Grail Hitting Strip & Mats

We offer three sizes of hitting strips -- 12x30", 12x35", and 12x46.5" for inserts into your flooring. All of our hitting strips were carefully designed to give the most realistic feel while eliminating the shock & stress your wrists and elbows from repeatedly hitting off of a firm, flat surface. "Fat" shots will be punished but your joints will thank you.
Both of our Holy Grail Hitting Mats include the 12x30 hitting strip. Our 4x5' Hitting Mat is designed for single-sided play (right or left handed golfers), while our 4x9' Hitting Mat is ideal for both right and left handed golfers with a centered hitting strip.
Projector Options
Projector Mount (with extensions)
We do a lot of custom golf studio buildouts, and the JR3 has become our only choice for projector ceiling mounts. This projector mount has thumb-screw micrometer-style adjusters in all three axes that make adjustment quick, precise, and SOLID. It also has a quick-release slider to lets you easily remove the projector without disturbing the adjustments of the roll, pitch, and yaw. The JR3 makes it easy to get your projected image squared up with the screen, and then it STAYS THERE forever.
This mount may be used by itself if you're flush-mounting on the ceiling - you'll just need two 2-3" lag screws into a stud or into drywall anchors, and the lens will end up about 6-7" down from the ceiling. If you need to drop it further, add the appropriate CA1C extension columns with ceiling mount adapter to reach the desired height.
14ft wide x 9ft 6 inch tall x 4 ft deep Enclosure with Money Putt Turf, 1 inch foam subfloor and 12x30" Holy Grail Hitting Strip.
16ft wide x 10ft tall x 4 ft 6 inch  deep Retractable with Money Putt Turf, 1 inch foam subfloor and 12x30" Holy Grail Hitting Strip.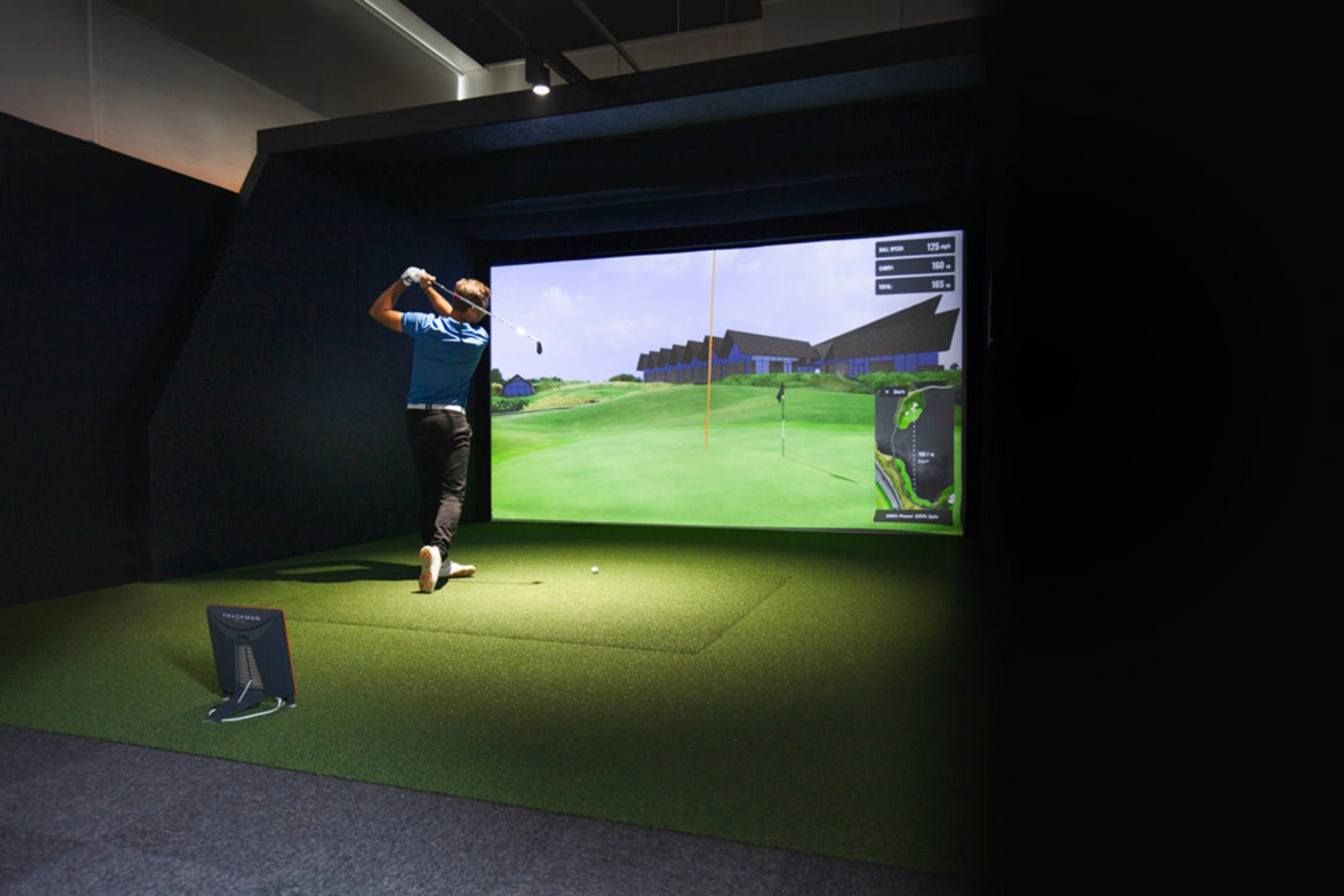 Trackman 4 Simulator Package
Sale price

$23,894.00
Regular price
Choose options